Kelly Rowland's new fashion rollout in her recent media upload had her looking divine as she rocked a piece from the new collection in her JustFab franchise. 
Kelly Rowland is letting fans know that her new collection comes with the Greek goddess's confidence, and a new picture on her Instagram page had her modeling and bodying a piece from the fashion line.
The two-photo post included one of Rowland sitting in a picturesque area inspired by the historical Greek patio. She donned a white dress with tiny halter straps. The loosely-fitting outfit bore a gathered hem.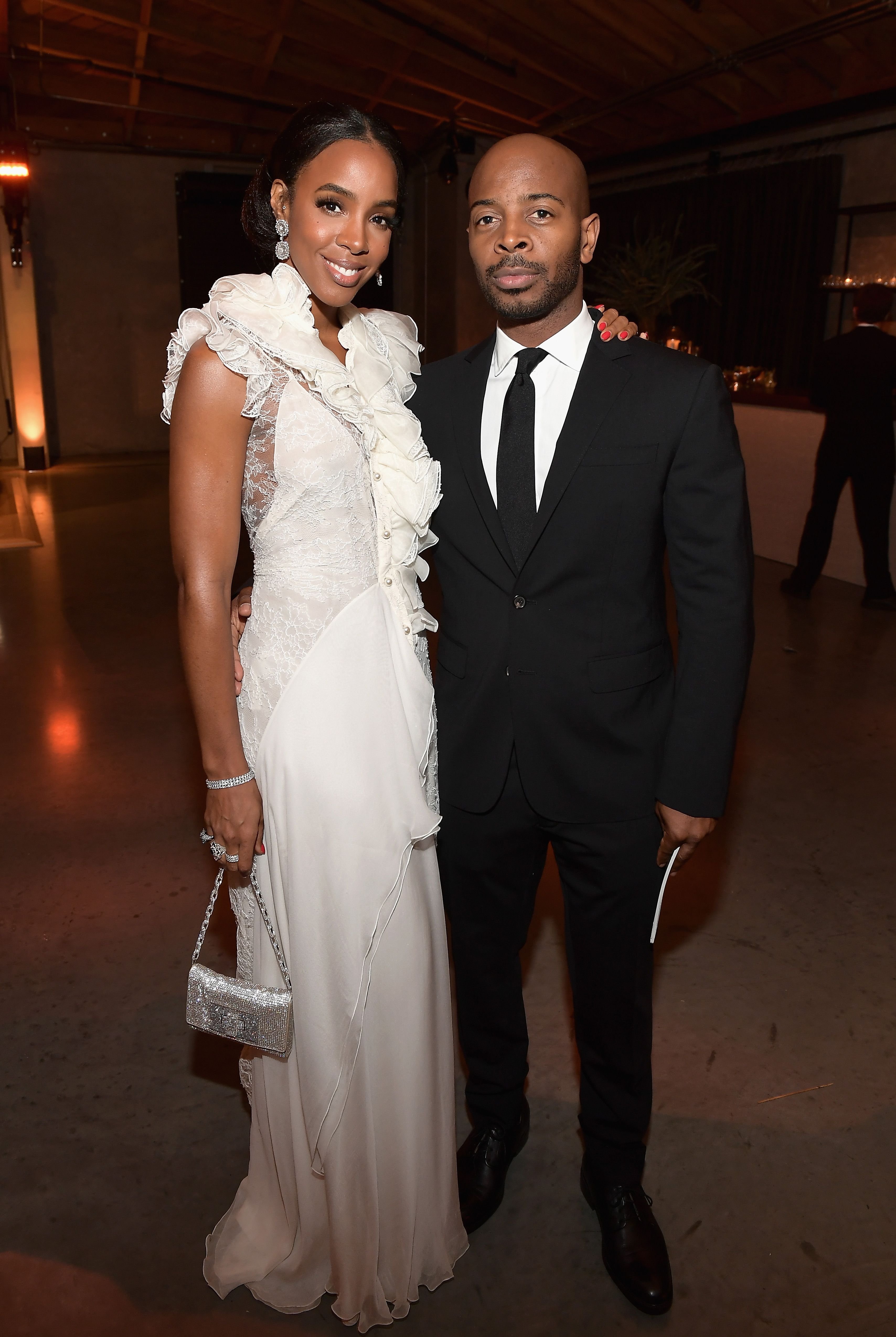 The star singer rocked a pair of brown strappy sandals to complete the Greek-inspired soft glam. she accentuated her look with steel drop earrings, some bangles, and the tumble of her tight curls. 
The following slide gave fans a closer view of her footwear collection, including low mules, heels, and strappy flats, all in soft colors. Rowland informed fans in her caption:
"I'm back with an all-new collection! Inspired by the Greek goddesses of creativity, I created a collection filled with essential spring-ready pieces…"
Last month, the star penned the motivation behind her new collection in the JustFab line. She made it known that her inspiration came from Greek warrior goddesses coupled with today's women's strength and confidence. 
Rowland, 40, made it a priority to join Baby2Baby, providing essentials for the less-privileged kids. 
Rowland reflected on how times have changed and how many women showed their multifaceted aspects while trying to maneuver the new normal in the past year. The "Black Magic" crooner added that the year was an exercise in strength.
The new collection bears everyday basic wear, nonetheless stylish, ranging from culotte shorts, thick-knit sweatshirts, sweater dresses, and linen blazers, among others.
JustFab's recent fashion expansion is one of many feats the award-winning singer has achieved since the start of the year, and it is safe to say that Rowland is taking things in strides.
The star welcomed her second child, Noah, with her manager and spouse, Tim Witherspoon, in grand style. Due to the pandemic, she had to find a creative way to make sure her family was present during labor.
Speaking to guest host Kalen Allen on "The Ellen DeGeneres Show," Rowland mentioned that her family was usually present during her birthing experiences, so she gathered them on a zoom call and placed the camera at the proper angle.
In the past months, she has also reached out to kids returning to school following the pandemic breakout and academic hiatus. Rowland, 40, made it a priority to join Baby2Baby, providing essentials for the less-privileged kids.