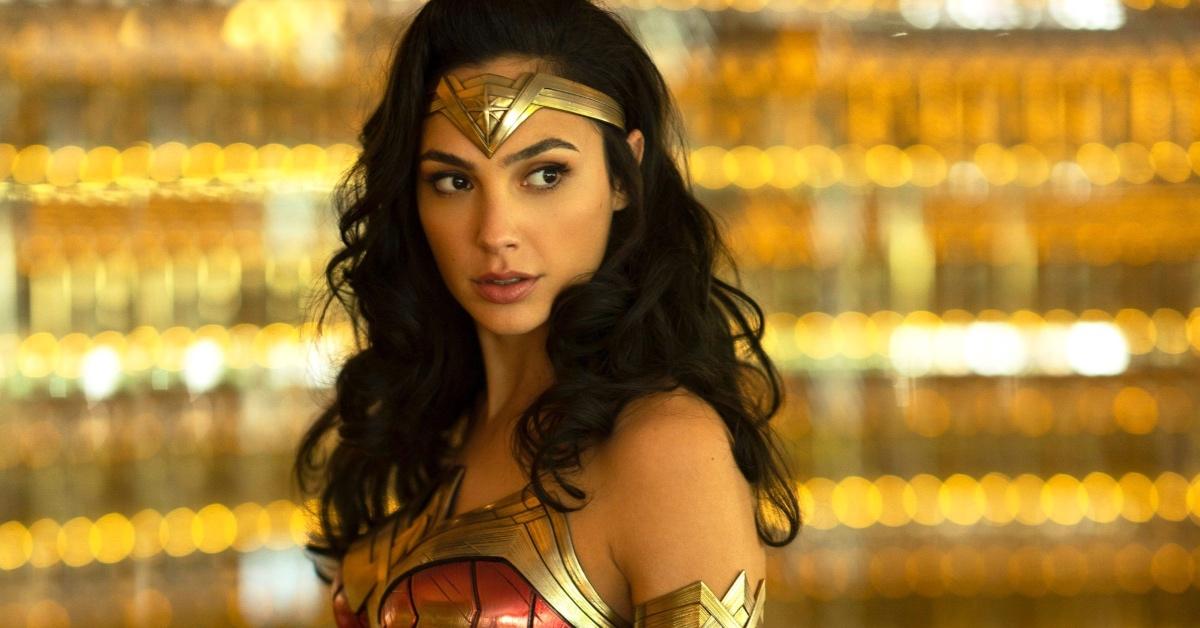 Spoiler alert! This article contains spoilers for Shazam! Fury of the Gods.
After the success of 2019's Shazam!, fans have been eagerly anticipating a follow-up flick about the adorable family of teen superheroes from DC Comics. Shazam! Fury of the Gods arrives in theaters on March 17, 2023, but this time, the Shazam-ily might not be the only superheroes in town.
Article continues below advertisement
New tv ads for the film reportedly reveal major spoilers for the movie. Is Wonder Woman going to make a cameo in Shazam 2? Will Superman? Keep reading for everything we know about all the potential super cameos in the flick.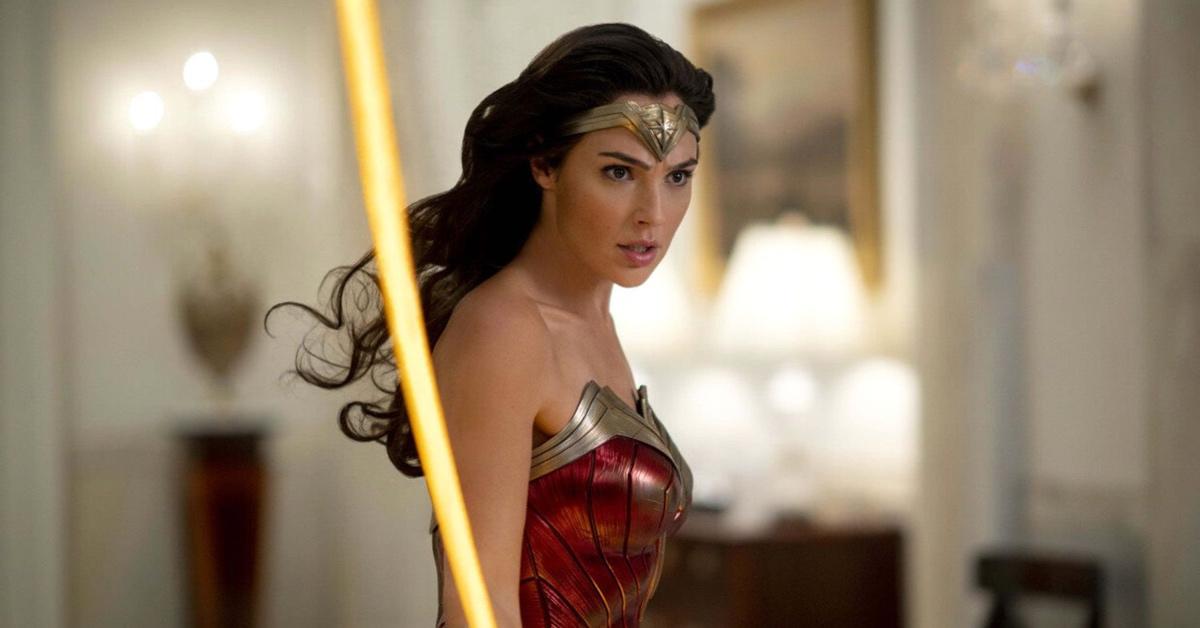 Article continues below advertisement
Is Wonder Woman in 'Shazam 2'?
Initially, rumors that Wonder Woman would appear in a faceless cameo in Shazam 2 first surfaced on Reddit but remained unconfirmed until Shazam 2 director David F. Sandberg tweeted on March 10, 2023. He wrote, "Well there's some big Shazam spoilers out there now. If you want to go in fresh maybe don't be online or watch tv with ads… Pretty good advice in general actually."
Fans immediately assumed he was referring to a tv spot that has been appearing in ads across the internet, where Gal Gadot as Wonder Woman talks to Billy Batson and says, "Stick to saving the world, kid." The Daughters of Atlas, the film's antagonists, are based on figures from Greek mythology, so it's only natural that a Daughter of Zeus herself, Wonder Woman, would step in to help.
In short: yes, Wonder Woman is in the film!
Article continues below advertisement
The specifics of Wonder Woman's appearance are being kept under wraps, but in the TV ad, she also appears to be taking the staff Kalypso uses to wreak havoc on the world from Billy, who motions for her to call him. It is unclear if that is the full extent of her cameo. Recently, Gal Gadot wrote a cryptic statement regarding her future in the DCU, prompting some fans to wonder (pardon the pun) if she would return to the new DCU.
Article continues below advertisement
Is Superman in 'Shazam 2'?
After Henry Cavill reprised his role as Superman in the post-credits scene of Black Adam, fans were excited for more Superman content. Then, Henry announced just as quickly as he would return to the role of Superman that he would be hanging up his cape for good.
So far, it doesn't appear as though Superman will cameo in Shazam! Fury of the Gods the same way he did in the first film, but that hasn't kept fans from hoping for the best.
Fans will have to see for themselves when Shazam! Fury of the Gods speeds into theaters on March 17, 2023.