By Takis Triadafillou.
Irene Hatzipetros is a dynamic personality not only in football, but also as the Director and Chair of the St George Football Association – a position that is traditionally managed by men in many countries. In this case, Irene is the prime example of efficiency and organisation in the development of local football.
Born in Wagga Wagga in 1971, Irene is the daughter of a Symian father and a Rhodesian mother. She has two sisters and a brother, who passed away on the Greek island of Crete in 2021.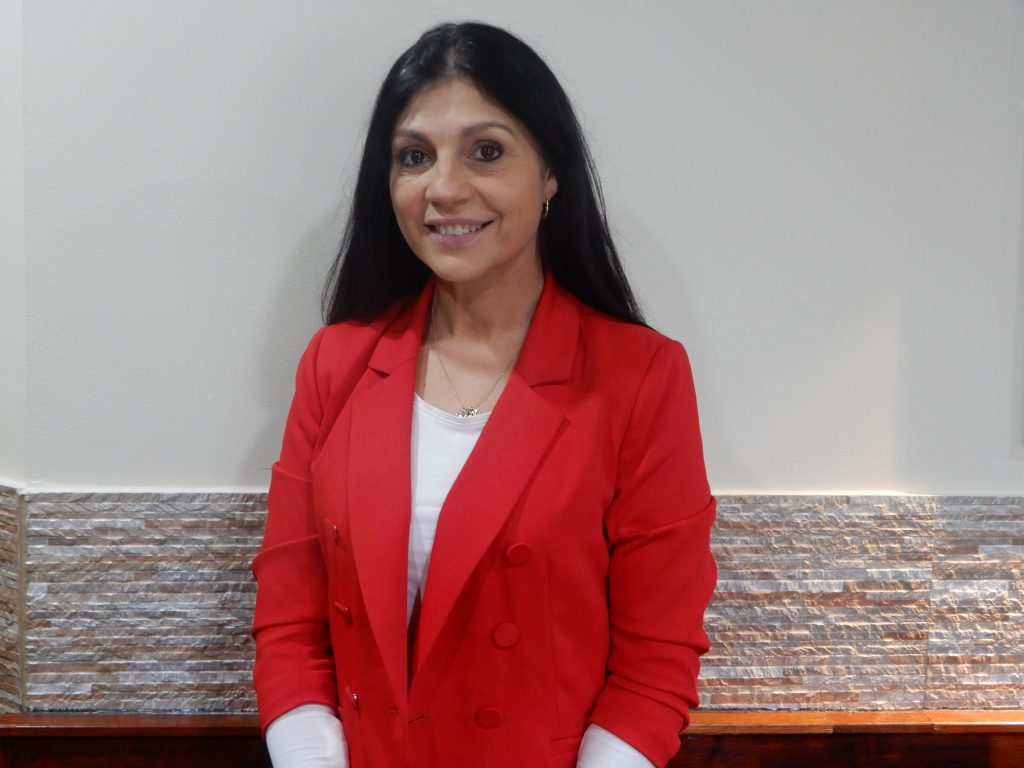 My mother came to Australia when she was 18 and my father came here when he was 26. My father played football with OFI Crete FC and was a painter and artist. The marriage was arranged by my mother's family in Greece," Irene tells The Greek Herald.
After primary and high school, Irene attended Charles Sturt University in Wagga Wagga and later graduated as a barrister from Macquarie University in Sydney.
I played football at school and I used to coach girls and men of all ages.
What motivated you to get involved in football management?
My father died a few years ago, as did my brother. In honour of my father and brother I became involved initially in Administration at the St George Football Association. I was later elected President.
As a female, were you concerned when you were given this role?
Indeed, being President is difficult but with patience and passion I could say I succeeded. We managed to launch a program with vision for many clubs in the St George area.
How many clubs exist in your jurisdiction?
We have 23 clubs and one of them is a program for children with special needs called the 'Warriors' program. We have 10,400 players with 25 percent of them being women, 860 teams and 1,800 volunteers, coaches and referees.
What is your vision for the future of football?
We want to continue to promote football in our community. Continue to engage in conversations and also support the pathways for players to continue in the sport with passion. Next year is a very big year for us with the FIFA Women's World Cup being held in Australia. There is also funding available through Football NSW, as well as through grants to help promote women's football. We are considering applying for these grants for our clubs in order to increase female participation.
Is there anything else you would like to say?
Peter Sarikakis, or 'The General' as he is better known, is one of my biggest supporters. He deserves all the praise he receives for the efforts he makes for the Hurstville City Minotaurs.